Keystone Lime Company's main quarry features a primarily red colored limestone. We do have gray available at our other facilities. There will be a little gray mixed in with the red.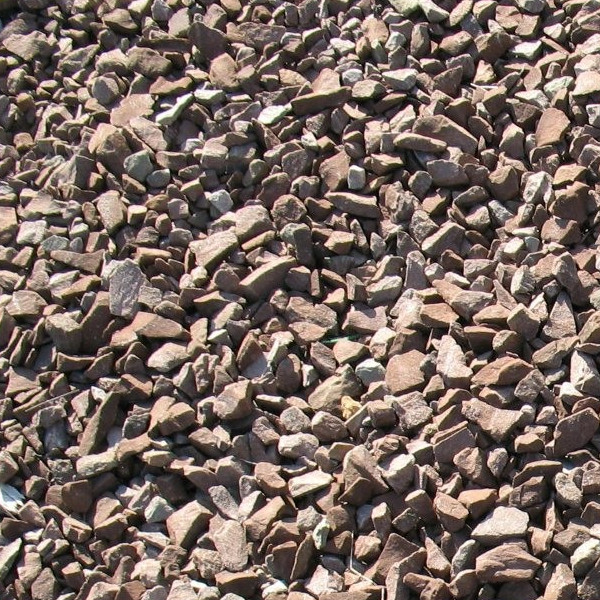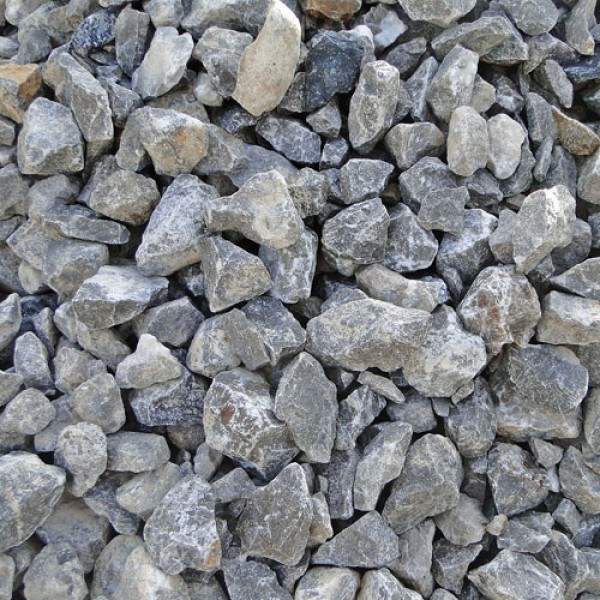 We offer our limestone crushed into various sizes, as well as multiple grades of sand. We also have Surge Stone that is approximately twice the size of #4.
The following sample pictures show the various sizes of stone and sand in scale to each other. They may not be displayed in actual size or available coloration on your screen due to various viewing conditions.
#4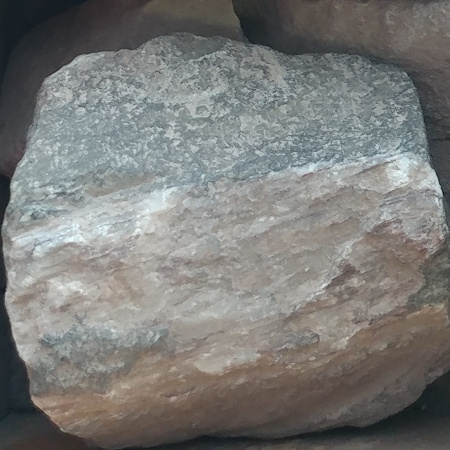 #B6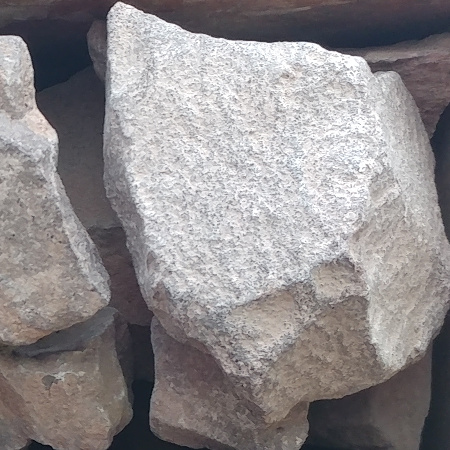 #56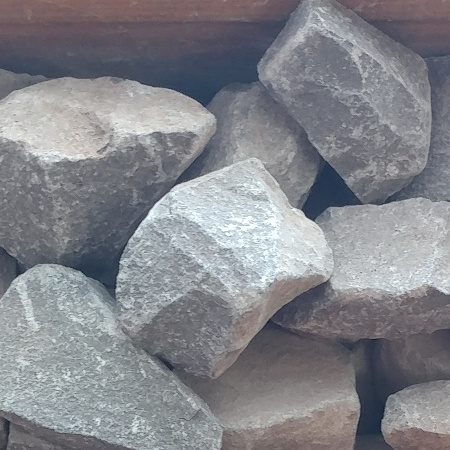 #57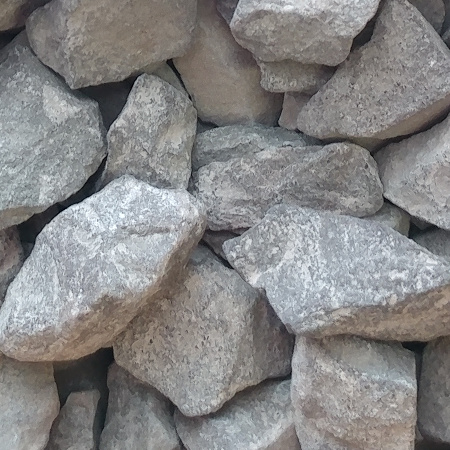 #67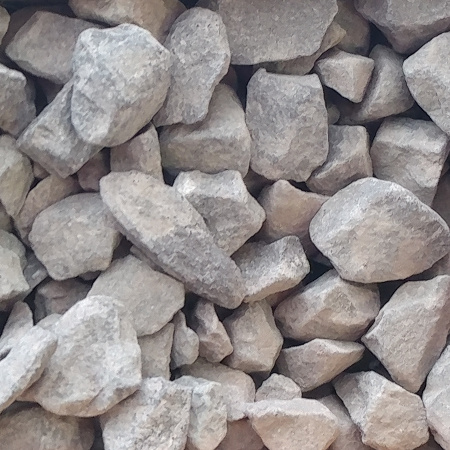 #8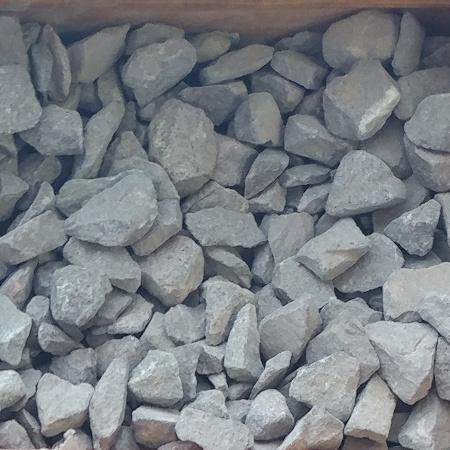 #CR6 / #2A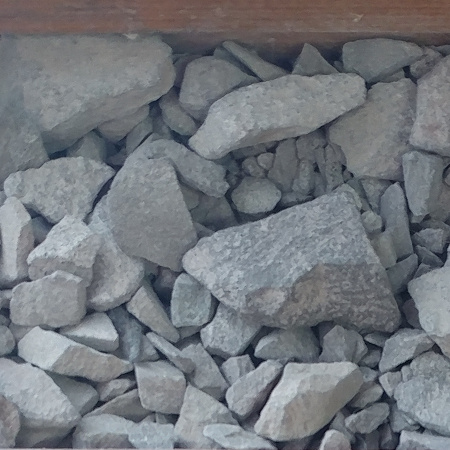 Anti-Skid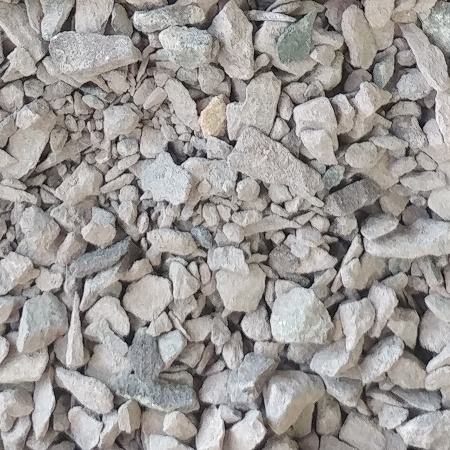 #10R / #105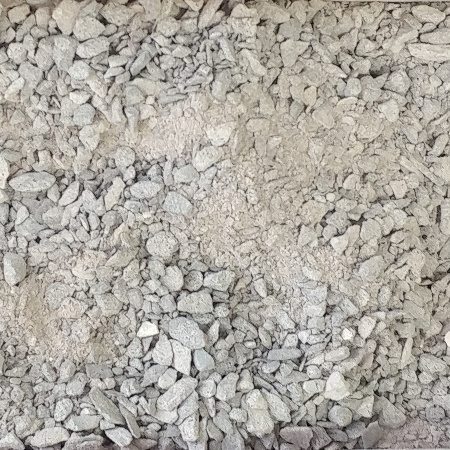 Pipe Bed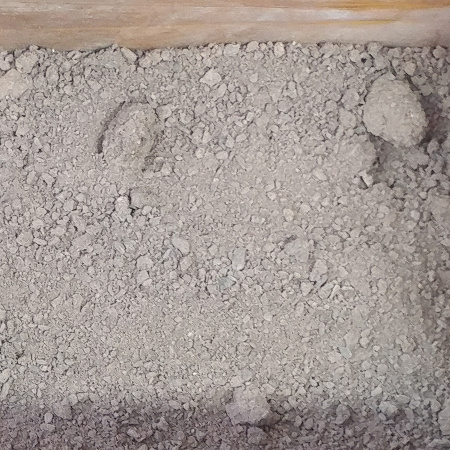 Class A Sand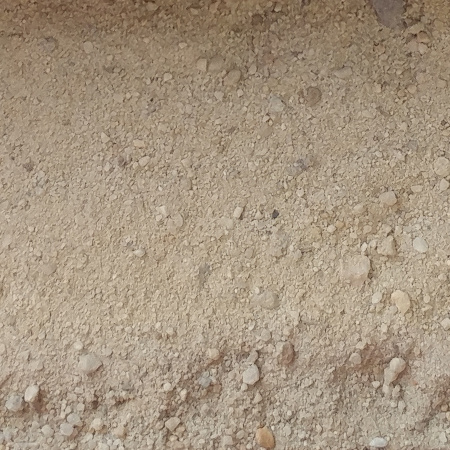 Mason Sand